A trusted partner for your end to end recruitment needs
Streamlined recruitment processes to achieve your organisational goals and hire the talent you need
Our recruitment outsourcing services offer charities, education and Civil Service / public sector clients end to end recruitment solutions that are tailored, evidence based and proven to successfully recruit high quality diverse talent.
Enquire now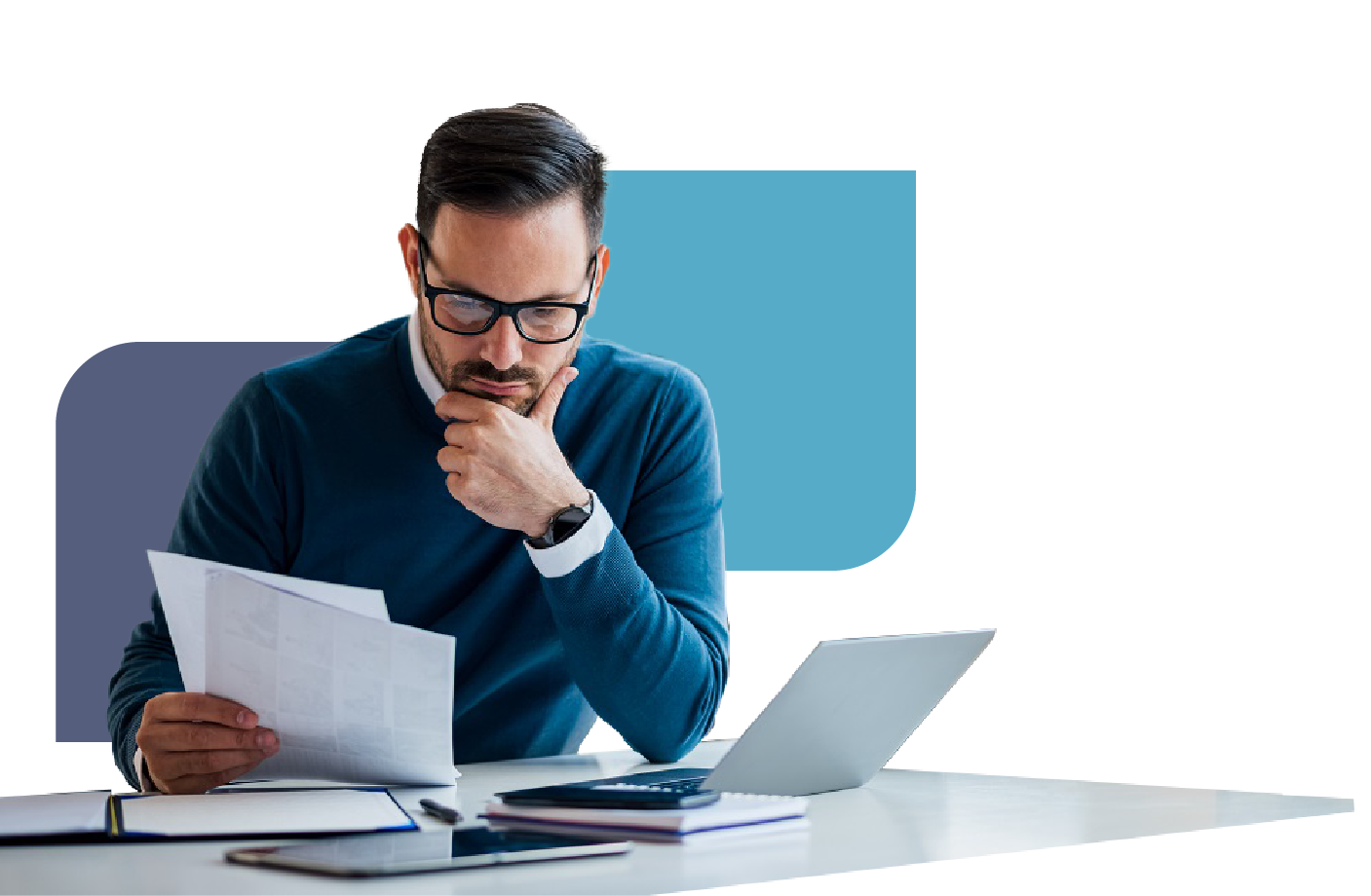 For any organisation, particularly those in the charity, education and Civil Service / public sector, identifying and hiring high quality and diverse talent is crucial for delivering immediate and longer term organisational aims. Our recruitment systems and experts provide a wealth of knowledge to not only streamline the hiring process from start to finish but to also ensure the talent you acquire are inline with your values and therefore far more likely to make a greater impact for the long term.
A holistic approach to recruitment
As your trusted recruitment partners, we will guide you through every step of the hiring journey. Our aim is to go beyond mere candidate sourcing; instead we aim to become your strategic advisors, helping you design an efficient and effective recruitment process. Our services encompass a wide range of tasks, ensuring that your organisation attracts and appoints high quality and diverse talent while saving time and resources.
Job evaluation and strategic advice
Ou first step in the recruitment process is defining the roles and responsibilities within your organisation. Combining our in-depth sector knowledge and expertise in job evaluation, will can assist you in crafting detailed job descriptions that accurately reflect your organisation's needs. We are able to provide valuable insights into market trends, salary benchmarks, and skills required for each role. This strategic advice helps you create compelling job postings that accurately reflect the role any your organisation.
Highly effective candidate attraction and engagement strategies
Working in partnership with out recruitment advertising, marketing and digital teams we craft highly effective and engaging campaigns, ensuring that your message resonates with relevant potential candidates. We manage all communication channels, promptly responding to inquiries and providing candidates with a positive experience from the outset.
Expert candidate assessment
Leveraging cutting-edge tools and proven blind assessment processes we conduct initial paper sifts, review CVs and applications to shortlist the most promising candidates based 100% on merit. This thorough screening process ensures that the most qualified individuals move forward in the recruitment process, free from any potential bias.
In-depth assessment is crucial to ensuring that candidates possess the skills and qualities required for the job. We are well-versed in various assessment techniques, including interviews, ability tests, situational judgment tests, and psychometric assessments. We use these tools to evaluate candidates objectively, providing you with a comprehensive picture of each candidate's strengths and weaknesses.
Offer management and onboarding
Once the ideal candidate has been identified, we will assist you in the final stages of recruitment. We help negotiate offers, ensuring all parties are satisfied with the terms. Additionally, we can support the onboarding process, ensuring a seamless transition for the new hire. This attention to detail enhances the overall candidate experience and contributes to long-term employee retention.
Outsourcing your recruitment to CJA offers numerous advantages, including significant cost and time savings. By tapping into our expertise and streamlined processes, organisations can avoid the lengthy recruitment cycles associated with in-house hiring. Our agility is especially critical in today's competitive job market, where top talent is in high demand.
Contact CJA
30 Moorgate
London
EC2R 6DA
Email: info@cjagroup.com
Telephone: 020 7588 3588
Driven by our values, we provide trusted and innovative recruitment solutions

handshake

Integrity
We do what we say and treat our employees, clients and suppliers with fairness and respect.

diversity_2

Partnership
We aim to be an extension to our clients' recruitment and HR teams, by building on a foundation of trust.

psychology

Intelligence
We aim to be experts in the sectors we operate in, providing up to date insight and solutions.

account_circle

Personalised
We aim for sector leading customer service – providing a responsive, efficient and friendly service.

done_all

Value for money
Providing innovative solutions to reduce cost and time per hire enabling organisations to achieve more for less.

more_time

Longevity
We are proud of our 50 + year history of continuously improving to deliver ongoing customer satisfaction.