Innovative recruitment advertising solutions to save you time and money
Are you searching for the most effective way to attract high quality talent to your organisation?
From sourcing the perfect advertising platforms to crafting captivating recruitment advertising campaigns we help organisations to achieve more for less.
Enquire now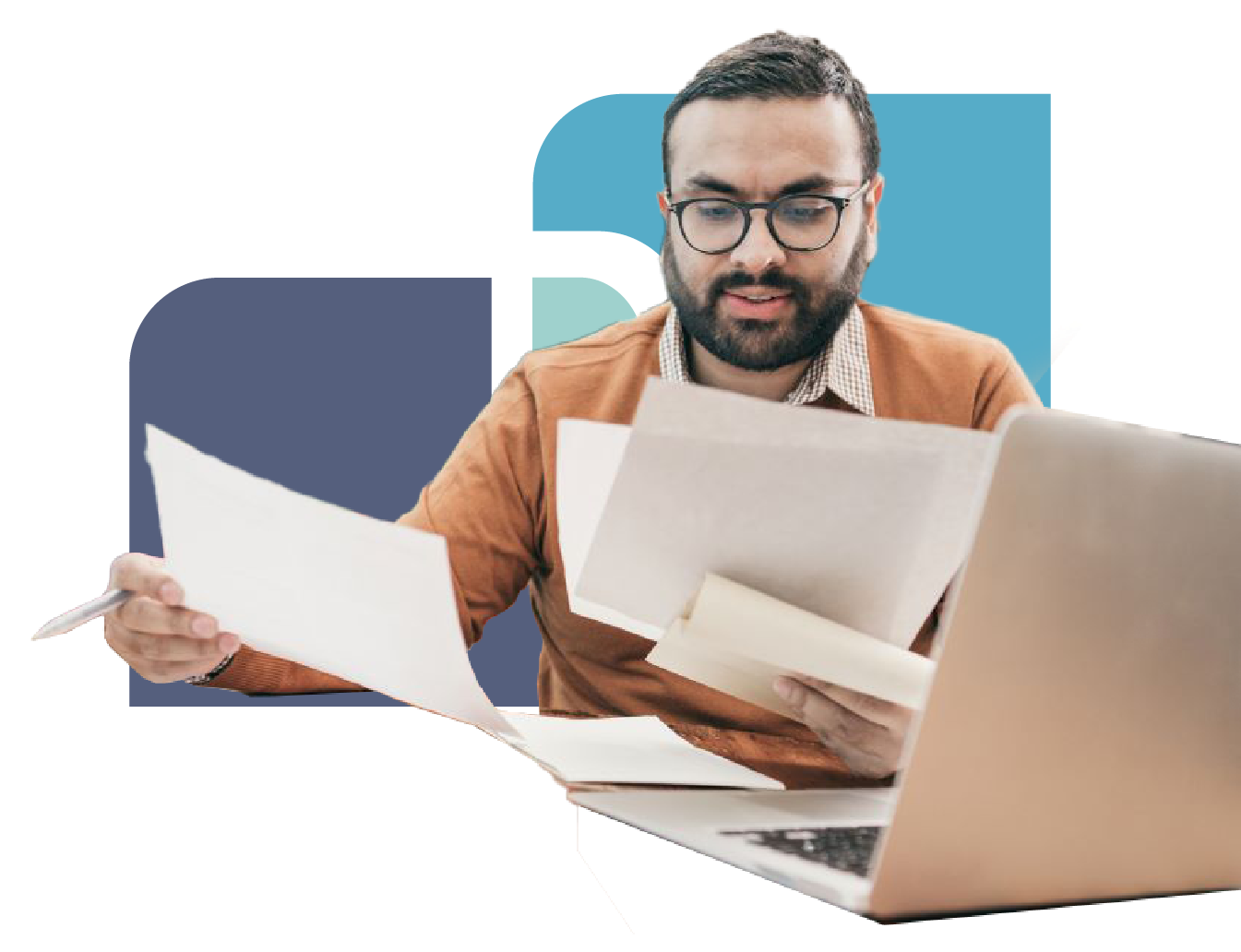 Cost effective recruitment advertising solutions.
From sourcing the perfect advertising platforms to crafting captivating content, CJA's in-depth knowledge and creative expertise are on hand to help you achieve your immediate and longer term aims.
Proven Track Record
50+ Years of Success: Our extensive experience spans over five decades, during which we've consistently helped schools, charities, and public bodies find top-tier talent, bolstering their teams and advancing their missions.
Data-Driven Decision Making
Informed Choices: Our commitment to data and analysis ensures that every recommendation we make is grounded in solid information. You can trust that your advertising investments will yield meaningful results.
Full-Service Expertise
Innovative Solutions: From strategy development to content creation, we offer a one-stop shop for all your advertising needs. Our integrated approach guarantees that your campaigns are both seamless and highly effective.
Contact CJA
30 Moorgate
London
EC2R 6DA
Email: info@cjagroup.com
Telephone: 020 7588 3588
Driven by our values, we provide trusted and innovative recruitment solutions

handshake

Integrity
We do what we say and treat our employees, clients and suppliers with fairness and respect.

diversity_2

Partnership
We aim to be an extension to our clients' recruitment and HR teams, by building on a foundation of trust.

psychology

Intelligence
We aim to be experts in the sectors we operate in, providing up to date insight and solutions.

account_circle

Personalised
We aim for sector leading customer service – providing a responsive, efficient and friendly service.

done_all

Value for money
Providing innovative solutions to reduce cost and time per hire enabling organisations to achieve more for less.

more_time

Longevity
We are proud of our 50 + year history of continuously improving to deliver ongoing customer satisfaction.