Career websites and campaign microsites that are as unique as your employer brand
Want to enhance your online presence and employer brand while smoothly integrating with your ATS?
We specialise in designing, developing, and managing career websites and campaign microsites that not only captivate your target audience but also seamlessly integrate with your Applicant Tracking System (ATS).
Enquire now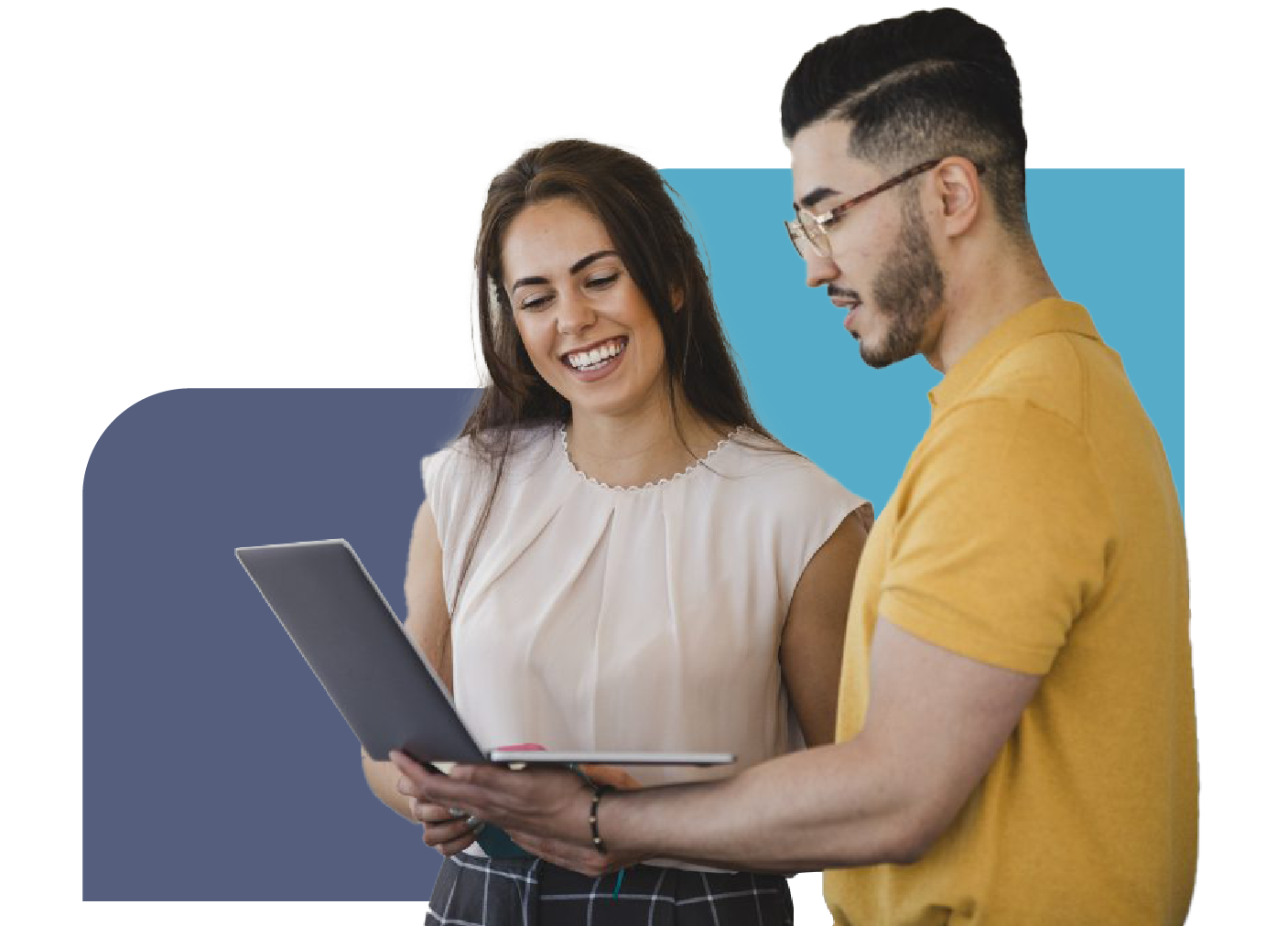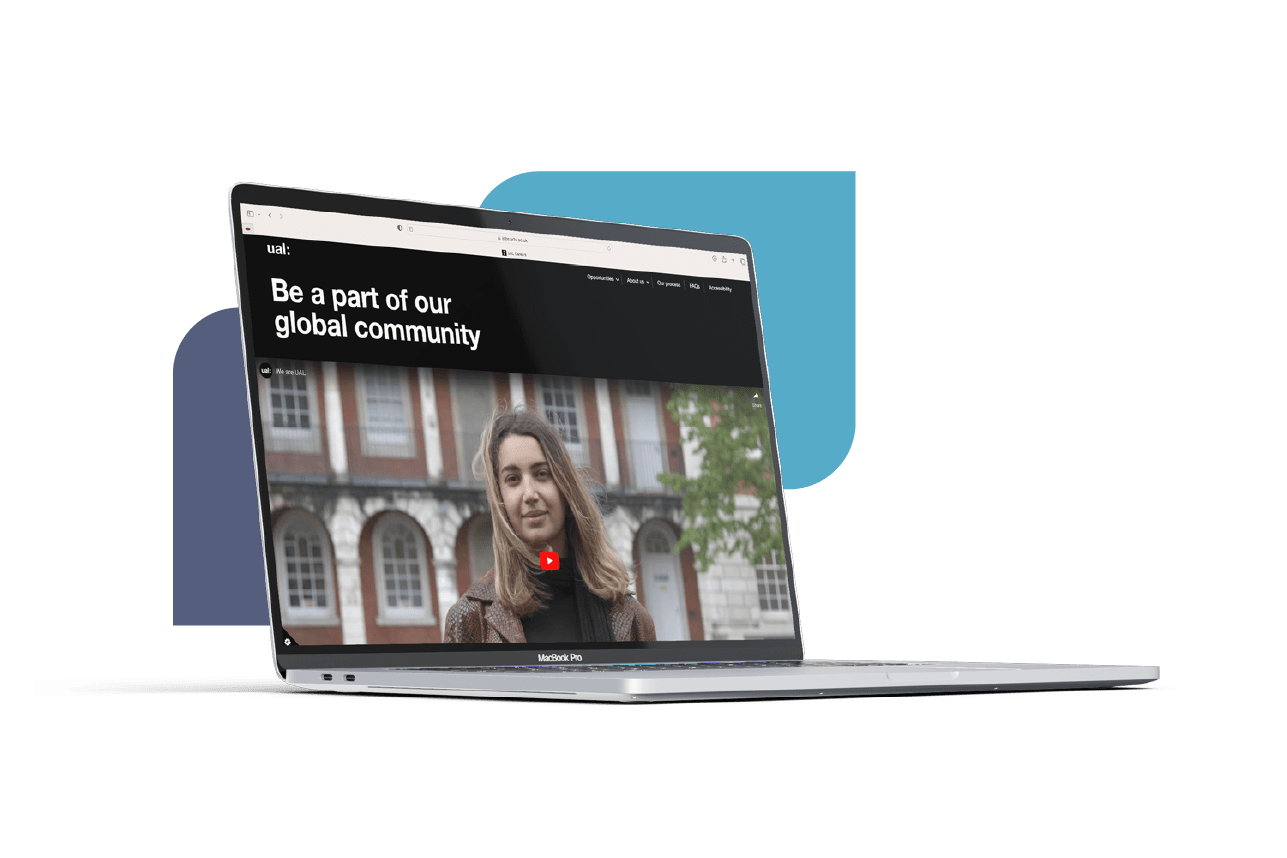 Attract
Increase the visibility of your roles to both active and passive job seekers.
Engage
Provide an immersive experience of your employer brand through employee testimonials, videos, and blogs.
Retain
A candidate focussed user experience design that retains both candidates during the hiring process and attracts potential employees inline with your values.
Case study: University of the Arts London
UAL's career site, designed, developed and managed by CJA, serves a dual purpose. Firstly the website expands UAL's reach to diverse audiences through its user-friendly accessible design combined with innovative advertising strategies. Secondly, it builds an inclusive employer brand by showcasing diversity initiatives, sharing employee stories, and producing inclusive content, all whist increasing the quality of applications.
Contact CJA
30 Moorgate
London
EC2R 6DA
Email: info@cjagroup.com
Telephone: 020 7588 3588
Driven by our values, we provide trusted and innovative recruitment solutions

handshake

Integrity
We do what we say and treat our employees, clients and suppliers with fairness and respect.

diversity_2

Partnership
We aim to be an extension to our clients' recruitment and HR teams, by building on a foundation of trust.

psychology

Intelligence
We aim to be experts in the sectors we operate in, providing up to date insight and solutions.

account_circle

Personalised
We aim for sector leading customer service – providing a responsive, efficient and friendly service.

done_all

Value for money
Providing innovative solutions to reduce cost and time per hire enabling organisations to achieve more for less.

more_time

Longevity
We are proud of our 50 + year history of continuously improving to deliver ongoing customer satisfaction.